The First China-CEEC Spring Festival went down in Suzhou amid great attention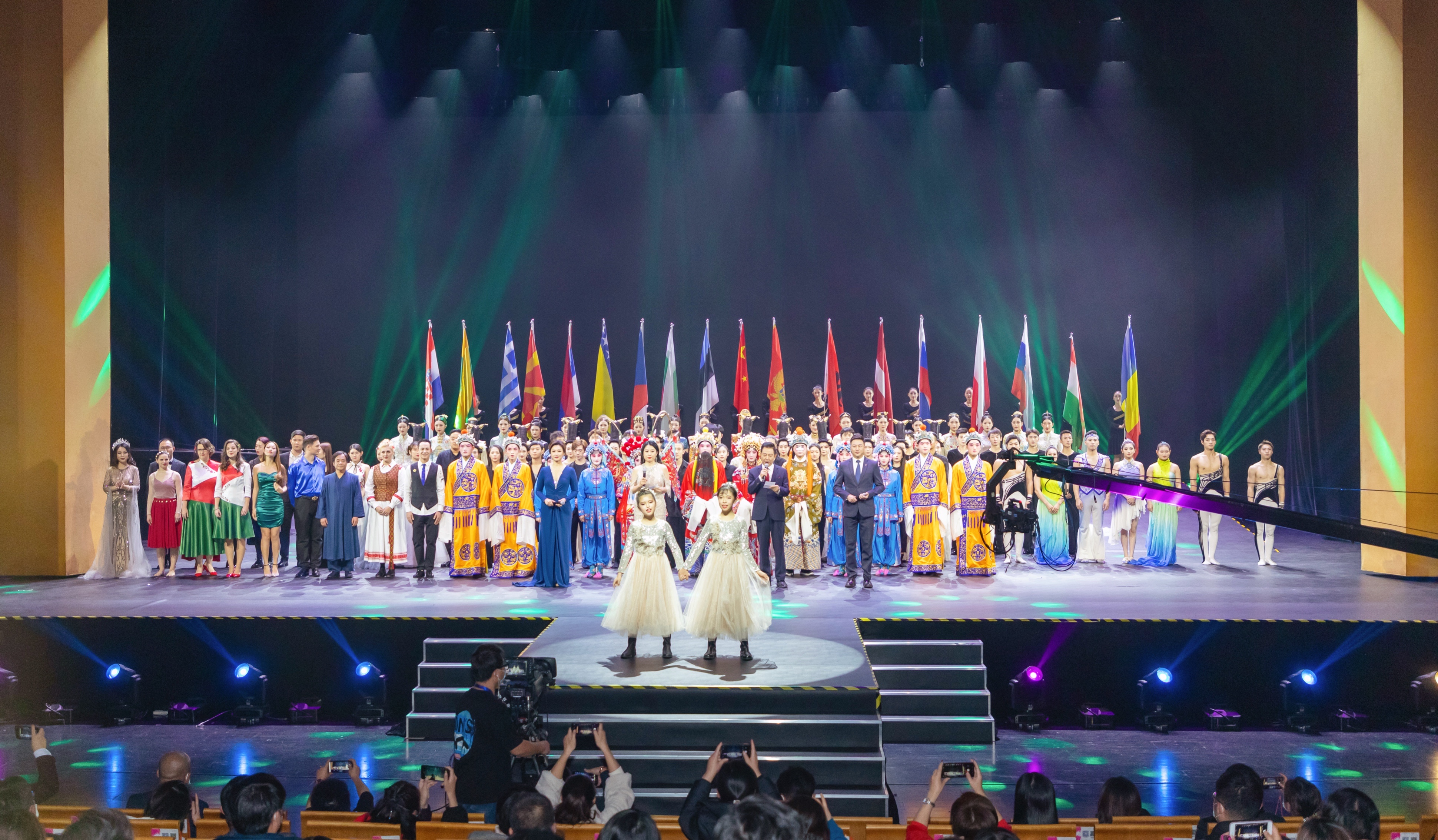 On December 5, 2020, a grand cultural feast takes place at Poly Theater in Kunshan, Jiangsu—China-Central and Eastern European Countries Cooperation Spring Festival Gala, co-organized by China- CEEC Cooperation People-to-People Exchange & Experience Center and Kunshan Municipal People's Government. Its huge success bears witness to the possibility of mutual learning and harmonious coexistence between different civilizations, but also consolidated the humanity foundation for building a community with a shared future for mankind and developing consensus on common development.
As the largest-scale diplomatic cultural exchange event between China and CEE countries in 2020, it was directed by Secretariat for China-CEEC Cooperation, co-hosted by the Center, CMG European and Latin American Languages Programming Center and Kunshan Municipal Government.
Among other officials, Qin Gang, Vice Foreign Minister, Xu Kunlin, Member of the Standing Committee of the Jiangsu Provincial Party Committee and Secretary of the Suzhou Municipal Party Committee, jointly announced the official opening of the gala, and enjoyed the art feast along with ambassadors and representatives from embassies of CEE countries.
With its theme of "To Create the Future Together by Cultural Mutual-learning", the Gala showcased the brilliant synergy of China and the Central and Eastern European countries in culture and art, bringing the audience a feast of art.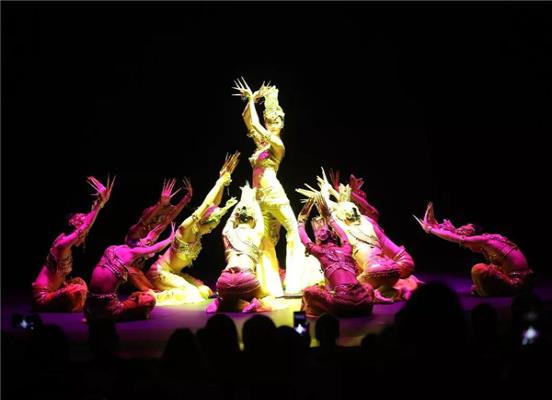 The gala was divided into five chapters with varied themes and programs :
Chapter 1: Opening Up the door to Friendship
Chapter 2: Strike Up the Band
Chapter 3: Pathway to Innovative Cooperation
Chapter 4: Blessing Blooms
Chapter 5: Fruit of Mutual Prosperity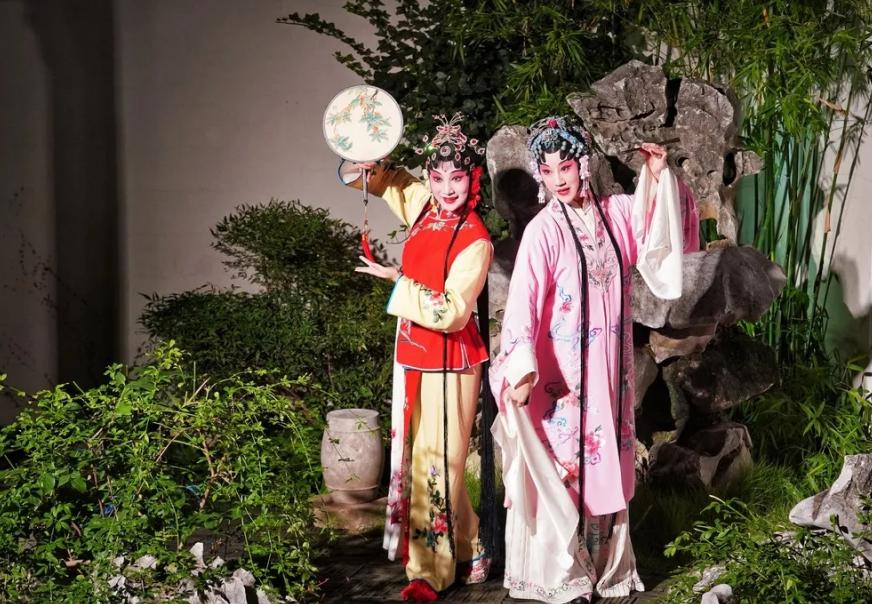 The gala delivered a audio-visual feast of culture fusion to its audience by exquisitely putting together 23 forms of song, dance and instrument performance, Integrating the essence of traditional and modern art of China and CEEC, with Kun Opera and other local culture elements blended in.
China-CEEC Spring Festival Gala (Kunshan, Suzhou) was broadcast to a total of 120 million people, by Xinhua News Agency, Learning Power, Xinhuanet, China.com, China.com, CCTV, Sina, Tencent, Netease, Sohu and so on, amounting to 95% of all influential media.
Press reports of the China-CEEC Spring Festival Gala (Kunshan, Suzhou) generated more than 13,000 links, 400 links out of which were from central media and mainstream portals, more than 12,000 links from other vertical and local websites, Some 1,000 links from major mainstream forums and Tieba, covering more than 60 million people and overall had grossed over 100 million views.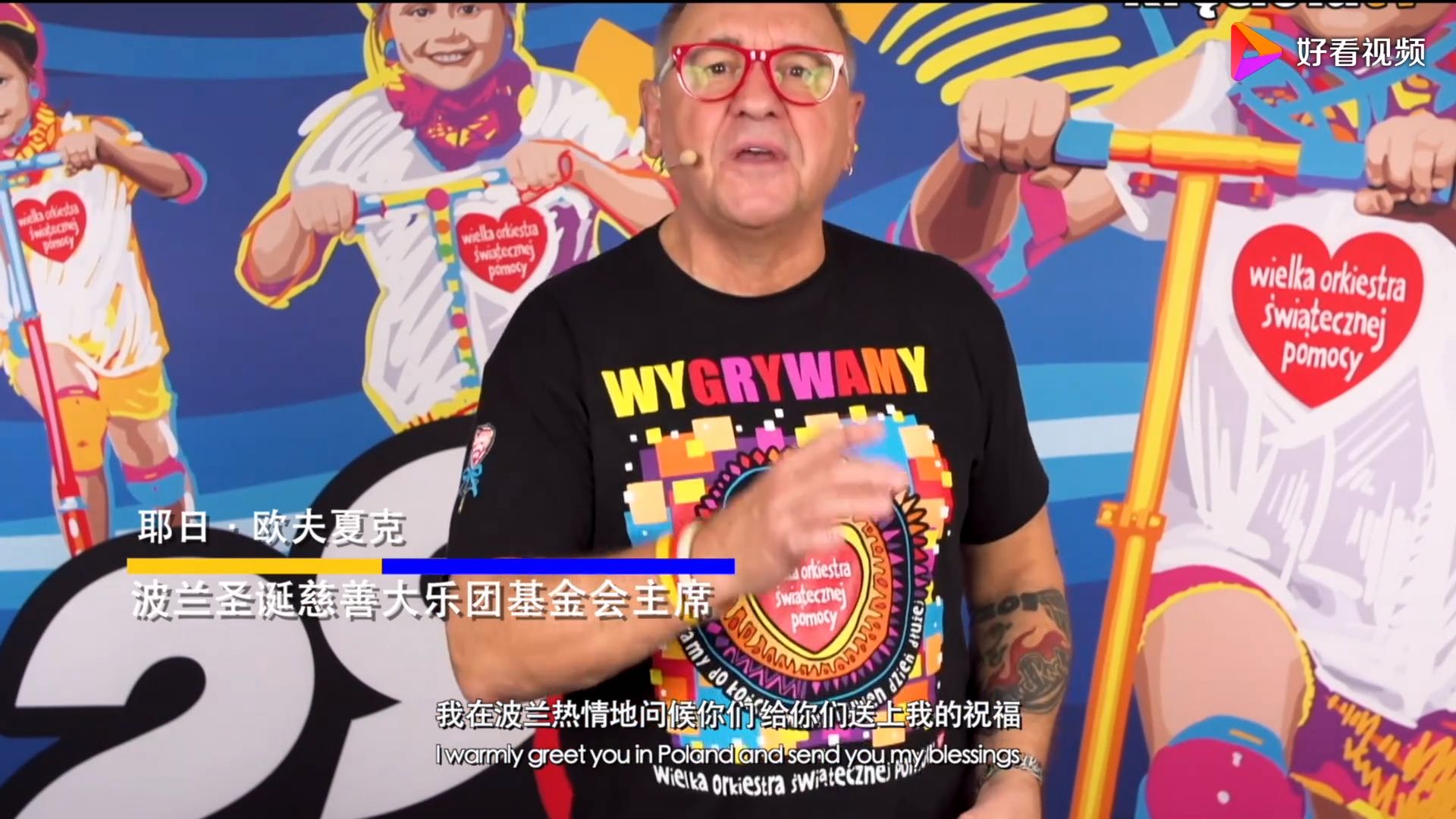 The gala was translated into nearly 10 languages by CMG European and Latin American Languages Programming Center and covered and broadcast in almost 20 countries, including Hungary, North Macedonia, Romania, Lithuania and Slovakia.