Celebrating World Environment Day - the First Exhibition of 2021 China-CEEC Children's Environmental Painting Online Exhibition
On June 3, 2021, in order to thank all sectors of society for their strong support and cheer for the children participating, on the occasion of World Environment Day, the Center exhibits the first batch of picks from the China-CEEC Children's Environmental Painting Online Exhibition in Fenhu, Suzhou.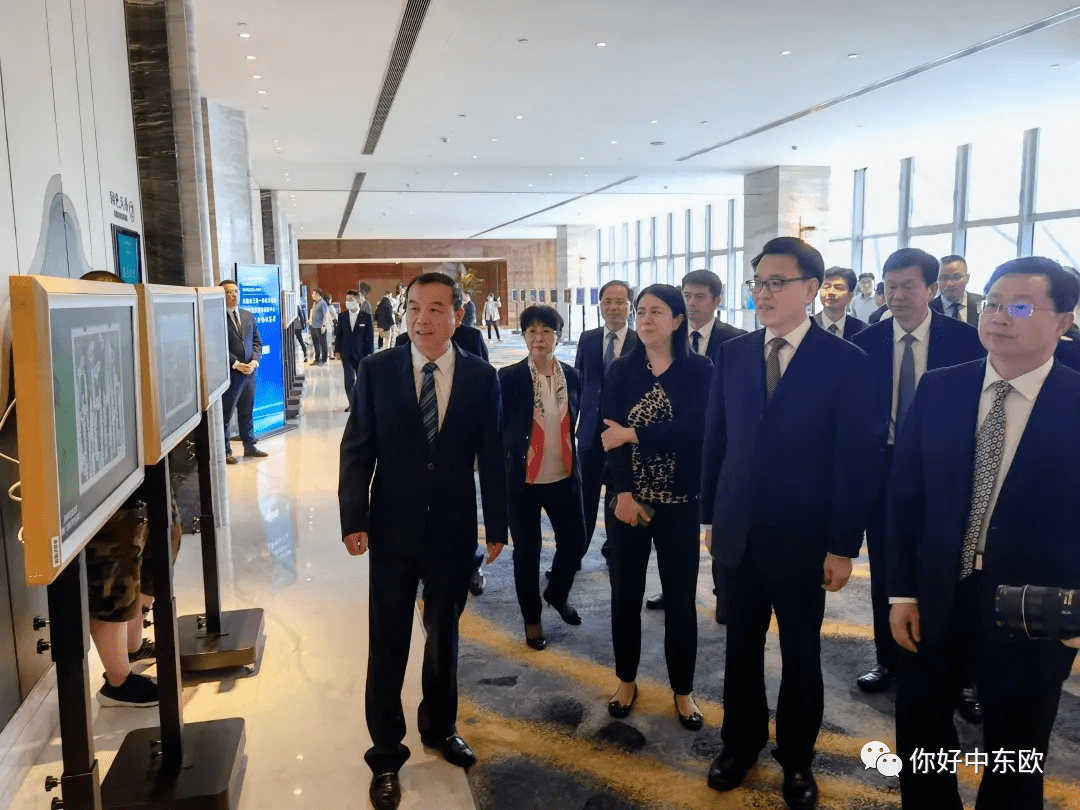 "Lucid waters and lush mountains are invaluable assets"
The first exhibition not only shows the environmental vision of children from China and Central and Eastern European countries and their yearning fo a green earth, but also fully demonstrates the major strategic achievements of the integrated development of the Yangtze River Delta, and further consolidated the foundation for China-CEEC green exchanges and cooperation.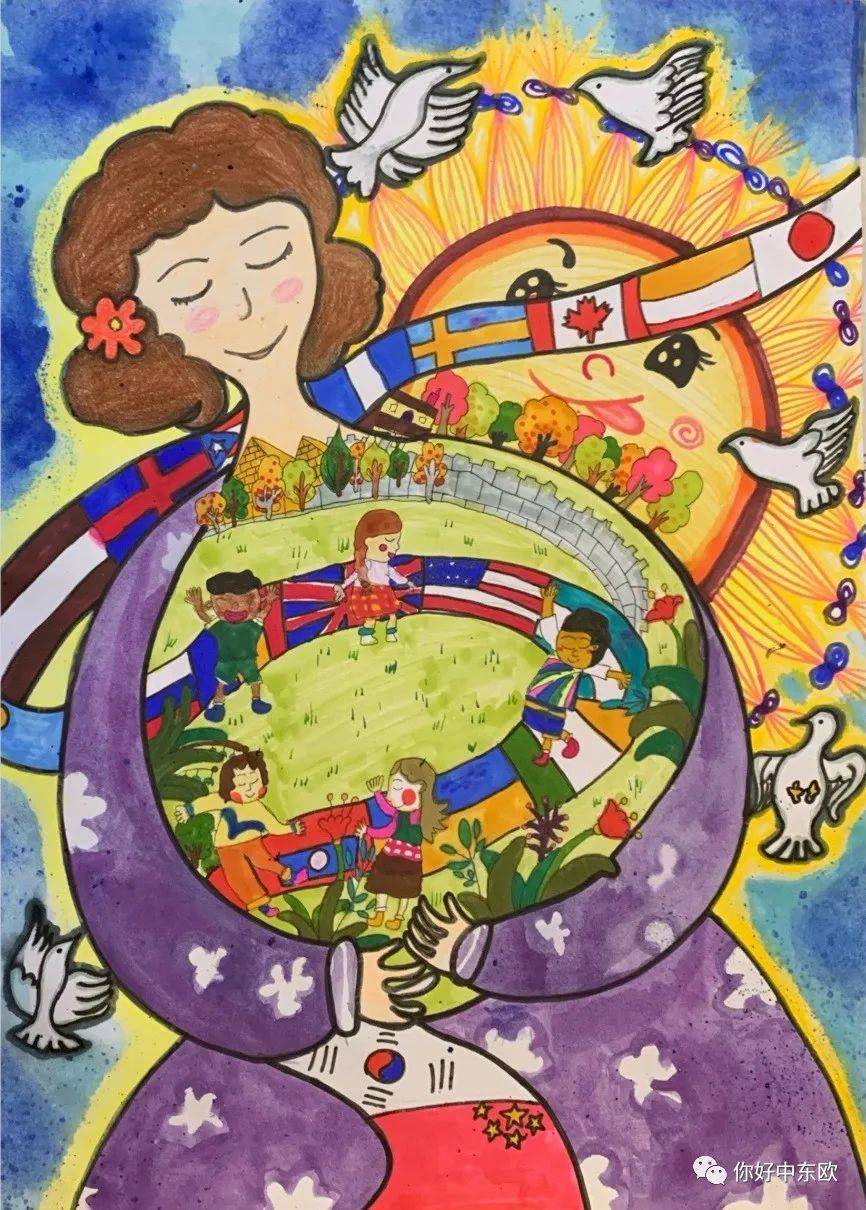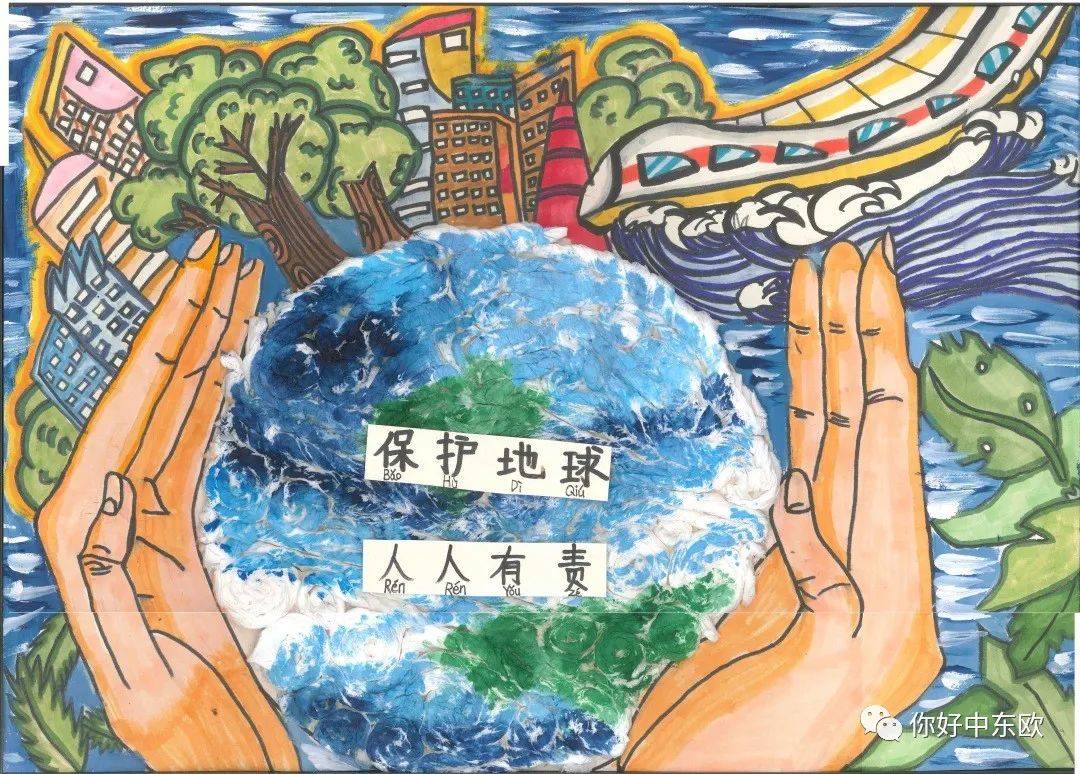 Liu Shijin, Chinese Chief Advisor of the China Council for International Cooperation on Environment and Development and Deputy Director of the Economic Committee of the National Committee of the Chinese People's Political Consultative Conference, and Guo Jing, Director of the Department of International Cooperation of the Ministry of Ecology and Environment attended the event along with local government top officials and diplomatic representatives from countries including the Netherlands, Japan, Australia, Sweden, Germany, Norway, Finland and New Zealand. The exhibition was highly recognized and praised by all present for deepening the people-to-people connectivity between China and Central and Eastern European countries while injecting new momentum into the friendship development between the young generation.
Several other events also went with a bang to celebrate World Environment Day. The signing ceremony of the strategic framework agreement for the green development international innovation center for the joint construction of the Yangtze River Delta Integration Demonstration Zone, the 2021 Roundtable of the China International Cooperation Committee on Environment and Development and the High-level Dialogue on International Cooperation in Eco-environmental Protection and so on.
Notably, The China-CEEC International Green Lake Cycling Event in Fenhu drew some 200 cyclists to participate, showing their support for the ethos of green, low-carbon, environmentally friendly and active lifestyle.